Camera Lenses: a Crash Course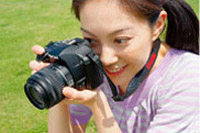 Fig. 1: Can't use that new camera without a lens!
Having used a little point & shoot camera for years, you've finally decided to purchase that high resolution dSLR you've been lusting after – but you need a lens to go with it or it won't do you much good. Most dSLRs optionally come with a "kit" lens ... are these any good? Part of the SLR concept is to allow interchangeable lenses; and each manufacturer has a bewildering selection of lenses to choose from. So what to do?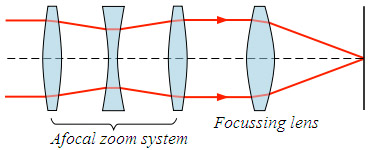 Fig. 2. Schematic of a typical zoom lens (from Wikipedia)
A modern camera lens is actually an assemblage of multiple lenses called elements and housed in a barrel. It will also contain a diaphragm mechanism (see below) and often an internal auto focus motor and other electronics, not normally visible to the eye.
We won't be going into optical theory, but there's a lot more to know even about practical matters than meets the eye, so let's dig right in:
Note: No optical theory but we won't be able to avoid some elementary school arithmetic. Also: lenses are measured in millimeters (mm); and 1 inch = 25.4 millimeters, just to give you a sense of scale.
Focal lengths 1: the 35mm standard
Before digital most of us lived in a very simple lens world. We all used 35mm film and understood the significance of the 35mm focal length designations. We knew that:
50mm is the "normal" focal length, meaning it's neither wide angle nor telephoto.
Any focal length shorter than 50mm is wide angle
Any focal length shorter than about 25mm is ultra wide angle;
Any focal length longer than 50mm is technically telephoto;
85mm to 135mm is considered a portrait lens;
And anything longer than 135mm is what most people think of when they hear the term telephoto.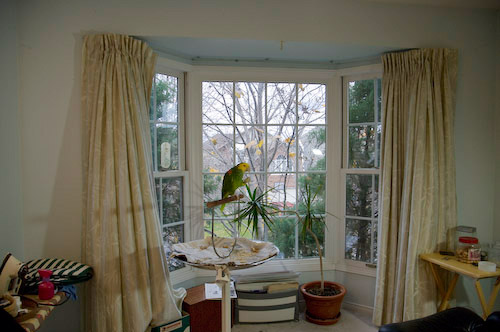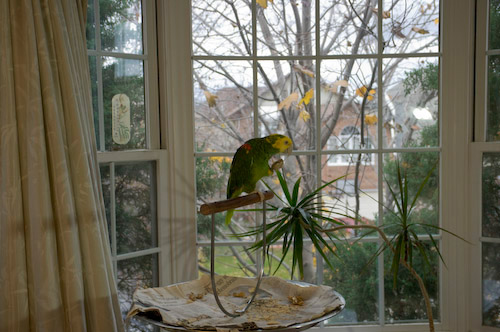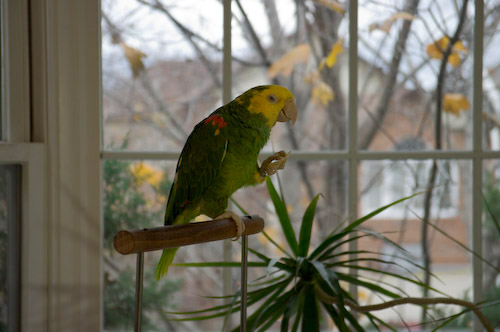 Fig. 3 Wide angle / normal / telephoto