Some Masterpieces from the Public Domain
Late 1800s and the Pre-Raphaelites
Warning: clotheslessness below.
Update, May 2012: click on links provided for wallpaper-sized versions of select images.
Antonio Ciseri
Wikipedia entry for Antonio Ciseri
Antonio, 1821 to 1891, was born in Switzerland but lived in Italy thereafter, apparently all or most of his output being inspired by the Christian story. This painting is a beautiful example, and we're fortunate to have a very decent reproduction from the Wikipedia Commons to work with. Notice how much like a modern motion picture frame this image is. For those not familiar with the story, Pontius Pilate says "ecce homo", which is Latin for 'Behold! the man" to a gathered crowd of jews in Jerusalem. After the Sanhedrin turned Jesus over to the Romans, he offered them the choice that he would free either Jesus or a popular rebel named Barabbas and crucify the other. The crowd chose Barabbas, sealing Jesus' fate.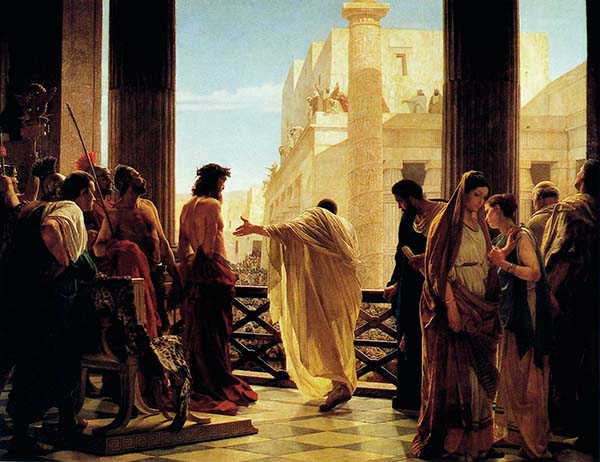 Fig. 9-1: Ecce Homo, Antonio Ciseri, late 1800s
Willem Anthonie van Deventer
(No Wikipedia entry for Willem Anthonie van Deventer at this time)
The late 1800s and early 1900s contained the last gasp of western art realism, even as first Impressionism, then Post-Impressionism, then early Expressionism were running their course. While the Pre-Raphaelites in England were a major element of late realism, the first two painters below also spurned the new-fangled styles, and painted brilliantly for all that.
Yet another Dutch Willem with an obvious affection for the sea, this Willem lived from 1824 to 1893 and that's the extent of my knowledge.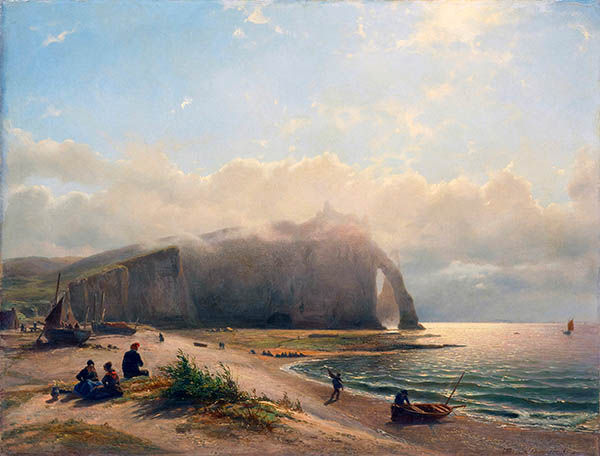 Fig. 9-2: Coastal View, Willem Anthonie van Deventer, circa 1845-1880
Now we turn to the Pre-Raphaelites. For background see this Wikipedia entry. For an extensive collection of JPEGs of other Pre-Raphaelite paintings, browse this page of the Wikipedia Commons; a large number of these (especially the Godwards) are large enough to print and excellently reproduced by Wikipedia standards).
Edward Burne-Jones
Wikipedia entry for Edward Burne-Jones
Sir Edward Coley Burne-Jones, 1st Baronet (1833 to 1898). Wikipedia says the Commons JPEG for this painting was "Scanned from Wildman, Stephen: Edward Burne-Jones: Victorian Artist-Dreamer, Metropolitan Museum of Art, 1998". I don't know what that means, but the result is a truly superb image file, needing only a bit of spotting of light glints and correction of a slight skew on the left to perfect. The baryta print I'm holding in my hand makes me feel as though I could run my fingers over the the clothing on both figures and feel the actual crennalation of the paint.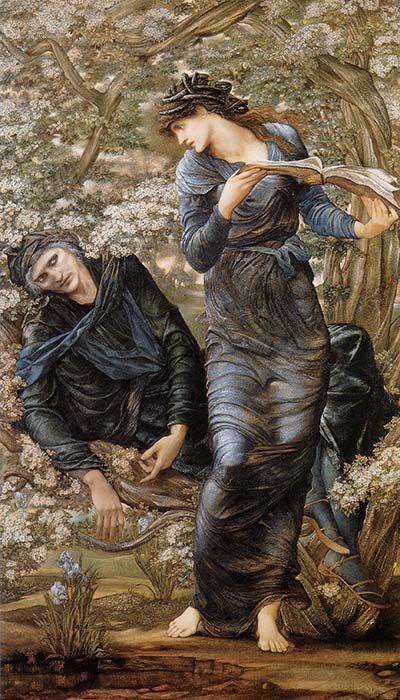 Fig. 9-3: The Beguiling of Merlin, Edward Burne-Jones, 1874
John William Waterhouse
Wikipedia entry for John William Waterhouse
John William Waterhouse, 1849 to 1917, is probably the best known of the group at this time. Not that many will know his name but his Hylas and the Nymphs and his Lady of Shallot are iconic images, that have graced countless dorm rooms and home walls as posters.
Of course, this painting is popular for obvious reasons, several of which are only half-covered by pond water. I haven't read anything about the Pre-Raphaelites, but it's clear that a major element in their mantra, decked out not in clothing but in a shallow veneer of nature-worship and romantic idealism, is to find some excuse – any excuse – to break free from the straight-laced prudery of their culture and find an outlet for male sexuality. There are similarities to Boucher and the sunny decadence of the pre-revolution French court; but there is a callower, more self-conscious, aspect to the Pre-Raphaelite's output. We're inundated with reminders of the classical Greeks and their sculpture that these artists hold up like a shield to defend against accusations of debased carnality.
This Commons JPEG of Hylas is the best I can ferret out, but was still in wretched shape. After hours of spotting, the result was still heart-breakingly shy of what we can see of the reality as witnessed by this detail JPEG. Nevertheless, the result is at least adequate to make a decent 11x17 inch print, and while the eternal teenager in me is delighted to meet an old friend, as a grizzled grown-up (growing-down would be more accurate) I'm more impressed with how surely Waterhouse draws Hylas and paints the vegetation.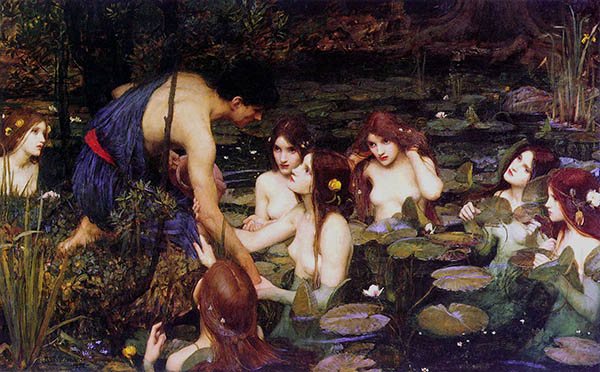 Fig. 9-4: Hylas and the Nymphs, John William Waterhouse, 1896
[Wallpaper version]
John Collier
Wikipedia entry for John Collier
While the honourable John Maler Collier, OBE, 1850 to 1934, did much work more in the mainstream of the Pre-Raphaelite genre, he was at least equally well known for his formal portraiture. Based on this example, done of his first wife, his reputation at portraiture was fully based on merit. It's refreshing to meet a real human being in Marion, however tiring the hours of posing may have been, amidst the deluge of teenage fantasy females.
The Commons JPEG donated by user Dcoetzee is once again uncommonly superb. Unfortunately, there is a copyright infringement warning that I just noticed againts this image file, so instead of posting my (very slightly) spotted version, I'll simply direct you to the "original":
Edmund Blair Leighton
Wikipedia entry for Edmund Blair Leighton
This painting by Edmund Leighton, 1853 to 1922, caught my eye more for the excellence of the reproduction (needing only a bit of subtle colour adjustment and some minor spotting) than any personal affinity. To my jaded 21st century eyes this is a picture that would have made an excellent illustration to some children's fantasy or Harlequin Romance about the glories of the Middle Ages. Nevertheless, it's a workmanlike painting and a fitting female fantasy counterpoint to the male fantasy of the earnest nymphs above.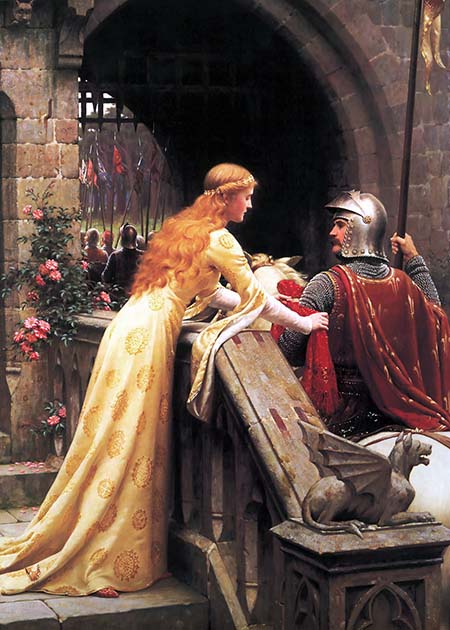 Fig. 9-6:Good Speed!, Edmund Blair Leighton, 1900
John William Godward
Wikipedia entry for John William Godward
1861-1922. Godward reminds us that, while the content of the Pre-Raphaelites' images may oft seem shallowly juvenile, their techique is sheer mastery. Few painters have ever attempted polished marble and fur, but the Pre-Raphaelites revel in such tours-de-force. A weaver looking at the original of either of these paintings would probably be able to make an accurate guess as to the thread count of the crepe-like fabric our fingers can almost feel through our eyes.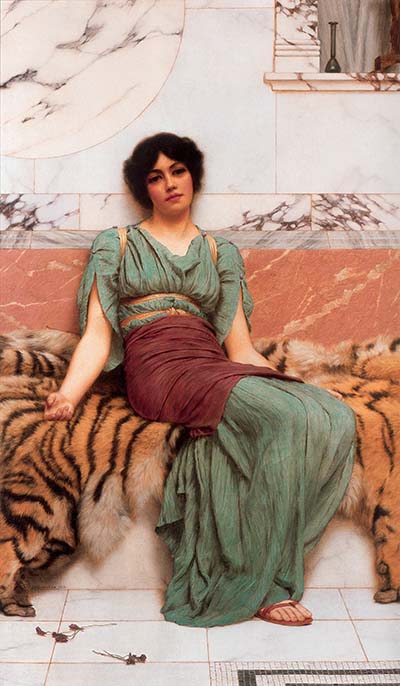 Fig. 9-7: Sweet Dreams, John William Godward, 1901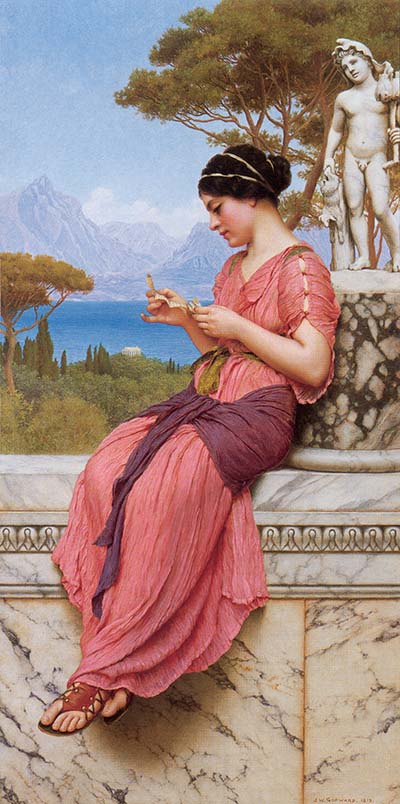 Fig. 9-8: Le Billet Doux, John William Godward, 1913