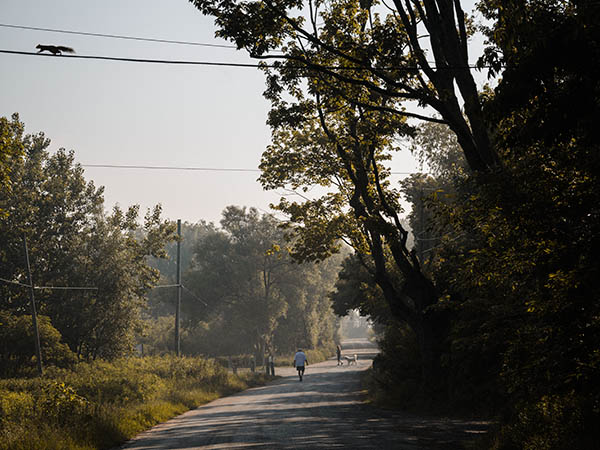 12 May '14: OK. Moving right along. Here's a tutorial, A Simple Guide to the DxOMark Numbers, that should be useful for anyone shopping for a new camera.

30 Sep '13: And here's another tutorial but for owners of any camera with both raw and JPEG capability: Raw to the Rescue. This explains why to shoot both, how not to chew up hard disk space in the process, and how to use raw to rescue pictures gone wrong.

20 Sep '13: Here's a tutorial I've written for owners of the Sony RX100 series pocket camera: The RX100/2 meets SAM. If you own any other non-SLR digital camera and don't feel comfortable using the A, S, or M positions on the mode dial, you may well be able to adapt the RX100-specific instructions to your own camera's operation.

22 May '13: Haven't posted new content in over a year. No idea when that will change.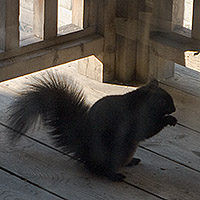 As we all realize the human species has pretty much taken over the planet, marginalizing other species. This is a small bit of compensation but every loaf of bread I buy has two heels that rarely get eaten. It costs a few seconds to dice or tear them up, put them back in the empty bag, then take that outdoors to scatter where birds and/or squirrels are likely to find them. Caveats: no white bread, please: only whole grain; and only distribute in human-inhabited areas, not in forests, nature preserves, etc.