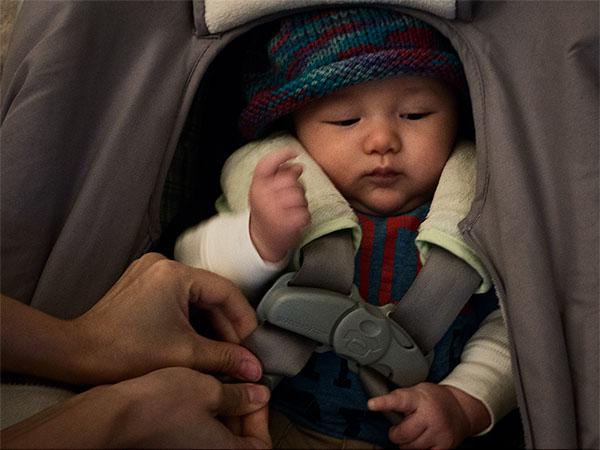 16 Feb '16: Portfolio added: Michael Murphy Sampler. Michael and I have been in close touch for years via the Internet. He's much better at creating new pictures than showing them, so I've decided to take matters in my own hands to put up what I consider the best of his work. When I can get him to send me stuff, that is...

16 Feb '16: Portfolio added: Pettycoat Creek. This portfolio mixes in a couple pictures from the 2 MP Olympus C2020 I used back in 2000 when I first started photography, to the 35mm film I shot for the next several years, to the variety of digital cameras I used subsequently, right up to the 24 MP Sony A7 I'm using now. Rather than attempt to display all the hundred plus pictures I feel are presentable, I've decided to put up a different theme-related portfolio every few weeks, so check back from time to time.

3 Feb '16: My tech guru has just moved this site to a new host. Thanks, Jon! Should function exactly as before, but it's now essentially cost-free for me to keep it online. This makes sense since this is a non-commercial, public-service site.

In other news I've recently noticed some significant examples of other photographers making use of concepts I've introduced on this site. This could motivate me to resume adding new content at more than the current glacial pace. Time will tell...

02 Feb '16: OK. A new year, a new posting: Cotton's Guide to Camera Shopping, 2016.